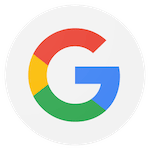 Good one on ones private sessions. Reasonable pricings and fitness classes are awesome. Virtual classes available.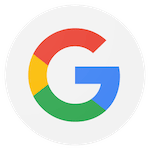 Gabriel Raley is an amazing trainer who has helped me with everything from fixing my posture which is 100% better than it used to be and now bodybuilding. He was able to answer every question I had about diet and supplementation. His Instagram @vision_gabriel is super helpful too!!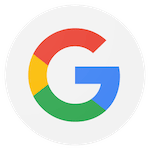 Effective and innovative training format! Carefully adjusted to all needs at any pace. Good up-beat people and same goes for the music.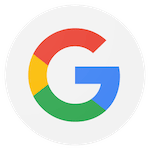 Great trainers! Very clean! Love this place!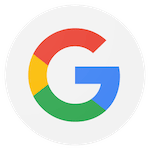 Evan is fantastic. He really listened to my fitness goals and tailors every session to my exact needs. I play a contact sport, and sometimes I need modifications to workouts when I have an injury or am particularly sore from a practice. Evan has never ending patience while still pushing me to work harder and get stronger. He's the best! I plan to keep using A. List training for a long, long time.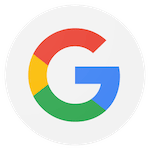 My wife and I have been using Evan List as our personal trainer for about 1 year. He's always displayed a professional
and positive demeanor. His attention to detail and the way he tailors the workouts to best fit our needs and schedule, has helped us become successful in our workouts and goals. I highly recommend Evan List as a personal trainer that is truly invested In your success. We will continue to use Evan for our training needs.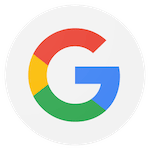 I have been working out with Evan for a number of years now and find he is one of the BEST!!! He is knowledgeable and encouraging and the experience is fun and energizing while working towards goals. In addition, I appreciate the variety in the workouts which keeps me engaged. I recently started using his Trainerize personal fitness plan while traveling and I love it. It keeps me on track even when I am away from home.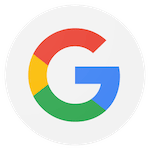 Evan has been my personal trainer for the three years. He is absolutely the most knowledgeable trainer I have worked with since I began regular training sessions twenty five years ago. It's important to train with someone who can deal with your limitations and injuries as well as providing a full body program for strength, and Evan is expert at this. I encourage anyone interested in strength and cardiovascular exercise to talk with Evan.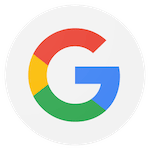 Evan has a great talent to push you to your limits and make each session unique and interesting. I highly recommend him and firmly believe you will think he is an amazing trainer!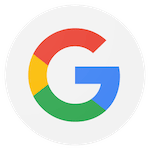 Evan List is the best trainer to go to. He keeps me motivated to reach my goals. Knowledge, personality and great humor....Evan is the complete package!!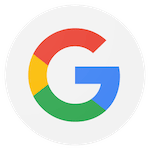 Evan is one of the best trainers I've ever had. When I was younger my goals were different. Now I want to improve my golf game and Evan is so awesome on the workouts he plans for me to improve my game. I'm so impressed by his professional approach to how he trains me and the best thing is how he challenges me but also makes it so much fun. Evan is the best!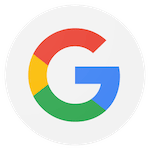 I started personal training 3 months ago, at very beginning level, for 30 mins session. Evan had special offer with very good discounts, so I could try and see, if I like this kind of activity. I am a former dancer and I needed to build a strength and indurance after foot injury, Morton's neuroma. So I still can't do much of aerobics, but I really needed to start physical activity and getting back to normal. Evan offered a circuit workout, stability workout, balance, upper body aerobics, whole body workout, TRX, with kind of pilates and stretching poses. He showed me what kind of exercises he can offer, and I got interested. I like my customized workouts, every time something new for new group of muscles. Evan has enough time for individual approach for his clients. Gym had enough mashines, TRX, boxing bags, weights for different levels and routines. I progressed a lot, going 3 times per week now, 1 hour session. After first session I felt much better concentration on every day task. Evan did a test on my indurance and strenght, so he addresses new goals, and I keep progressing. Evan is attentive to his clients. He helps with temporary muscles fatigue, offers good rehab routines and answers a nutrition questions. I have a severe anemia, so correct nutrition is very important, for pre-workout and post-workout. As a former dancer and athlet, I am really happy to get back to shape and stay safe, healing and preventing injuries with my personal trainer. I highly recommend "A list personal training" for begginers, or advanced level athletes; everyone will get individual approach and customized workouts created specially for them.